Hello loves! This is the very last Sunday of September can you believe it?I can't--seems just like last week I was saying it hardly felt like the end of August. Speaking of a new month though, I have a tons of new sponsorship ad options--all FREE! Check out the sponsor page and email me/leave a comment/message me to request a free ad option!
Today there are two things on the blogging agenda--first up the Sunday Social. So here goes.
1.What is your dream job? I would love to write professionally. Yep I'm one of the throngs of people whose dream is to write a novel.
2. If you had just won the lottery and didn't need to work for money, what would you do with your time? I would absolutely love to travel around the world with the hubs.
3. What piece of career advice would you give someone just starting out on your field? Well, considering my field is being a Stay-At-Home-Wife at the moment. My only advice to you is find an amazing husband. I'm joking, actually I would probably say stay organized--it's super easy to get distracted.
4. What would be your ideal 'just for fun' job? I'd love to work in graphic design.
5. What was your first 'real' job? When I was just about 16, I got my first job at McDonald's (yeppur, I was one of those people who took your order at the drive-through window). I blame that on my addiction to McD's fries; it was a great first job though.
Autumn on My Mind--Fall Date Night
So today's Autumn on My Mind prompt is to plan a fall-themed date night for you and your SO. This week has been a rather long work week for Zach and I so a weekend of relaxation was just what the doctor ordered.
While I would absolutely love to say that for our date night we indulged in a hay ride and a corn maze, we do live in Hawaii so our fall theme had to be a little more low key. So instead, I made two cups of steaming hot pumpkin spice lattes (homemade is not quite as good as Starbucks) and some pumpkin bread and we had a movie night with pumpkin goodies.
And of course what movie is more reminiscent of autumn than one of the Harry Potter films. To me, Harry Potter movies just scream fall, probably because Hogwarts just looks like the perfect haunted house-esque mansion. Combine that with wizards and giants and a dude with no nose who sort of looks like a ghost and it's like the perfect fall adventure. (ABC family agrees with me since they've been ushering in the fall season with an HP marathon)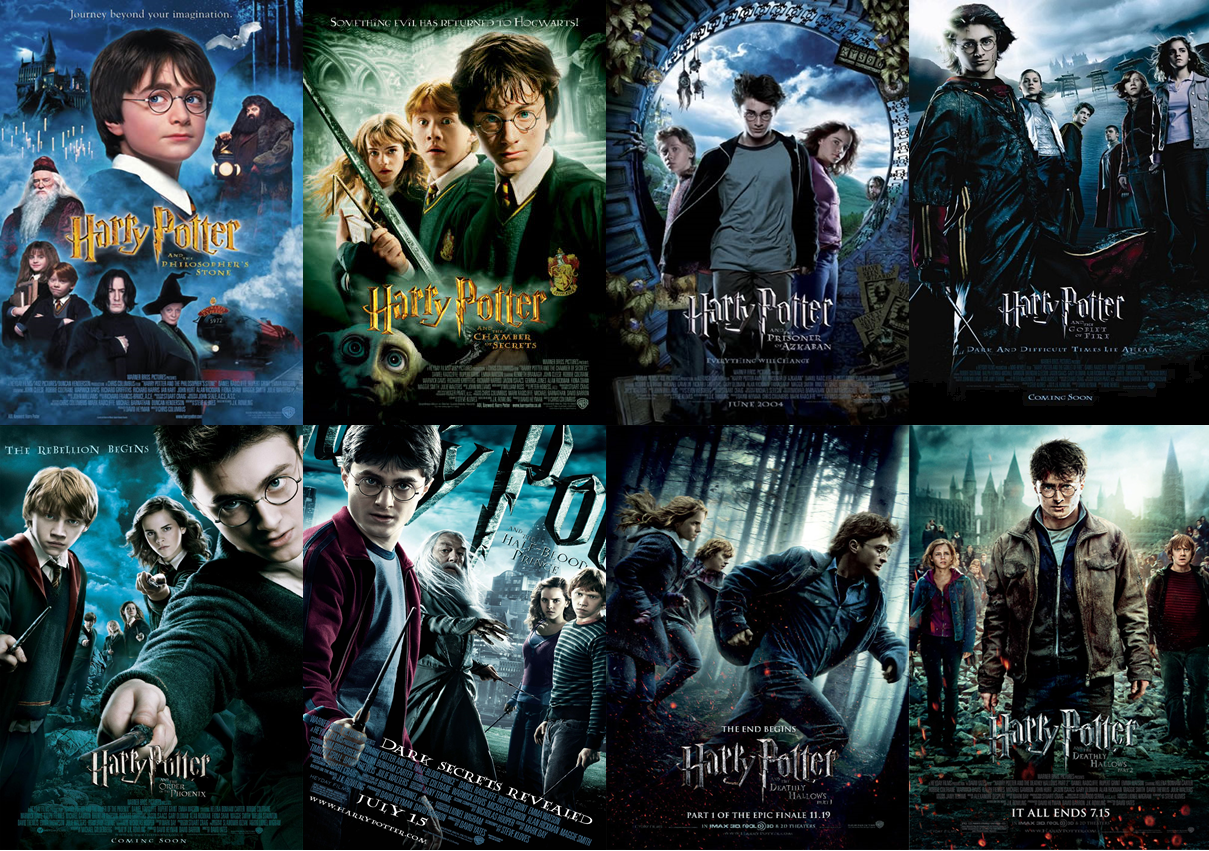 My favorite HP movie is the first one, the Sorcerer's Stone, so that was the one Zach and I decided to watch. Besides the fact that I really hoped starting with that one would encourage a marathon of all eight.
Unfortunately for all of you, we didn't take any pictures of our movie night but I though I'd share a picture from our last Harry Potter marathon about a year and a half ago.
So there you have it--fall date night a la HP! Now it's time for you to tell us about your fall date night!
Rules of the Link-up:
1. Do one entry or all! It's up to you!
2. Add your entry's link below, and be sure to put the button in your post!
3. If you do link up, check out a couple fellow bloggers to see something new.
4. Your hosts (

Elizabeth

and Stephanie) would love a following on Bloglovin, but it is not required! We are just glad you stopped by for "Autumn on My Mind!"
Don't forget next week's topics!
"A Fall Food Must"--share another favorite fall recipe--10.3.13
"Autumn Activities Outside"--a fall activity in the great outdoors--10.6.13
Check out one of the sweetest ladies I know